I love lipstick! A bright hot-pink color can perk me up on my saddest day. BUT, unfortunately most lipsticks are loaded with toxins like heavy metals, retinol, and phthalates. Also, most lipsticks are packaged in non-recyclable plastic- just adding to the earth's plastic burden.
But, no worries!! There are brands making gorgeous, safe, non-toxic lipstick, that is also packaged in sustainable ways. Some brands have even reached zero-waste status by having everything be recyclable or refillable. Others, are on their way!
In all shopping, I like to vote with my dollars. So when it comes to lipstick, I vote for companies that use ingredients not harmful to humans or the planet, and that are dedicated to sustainable packaging.
Check out all my green living and zero waste blog posts here!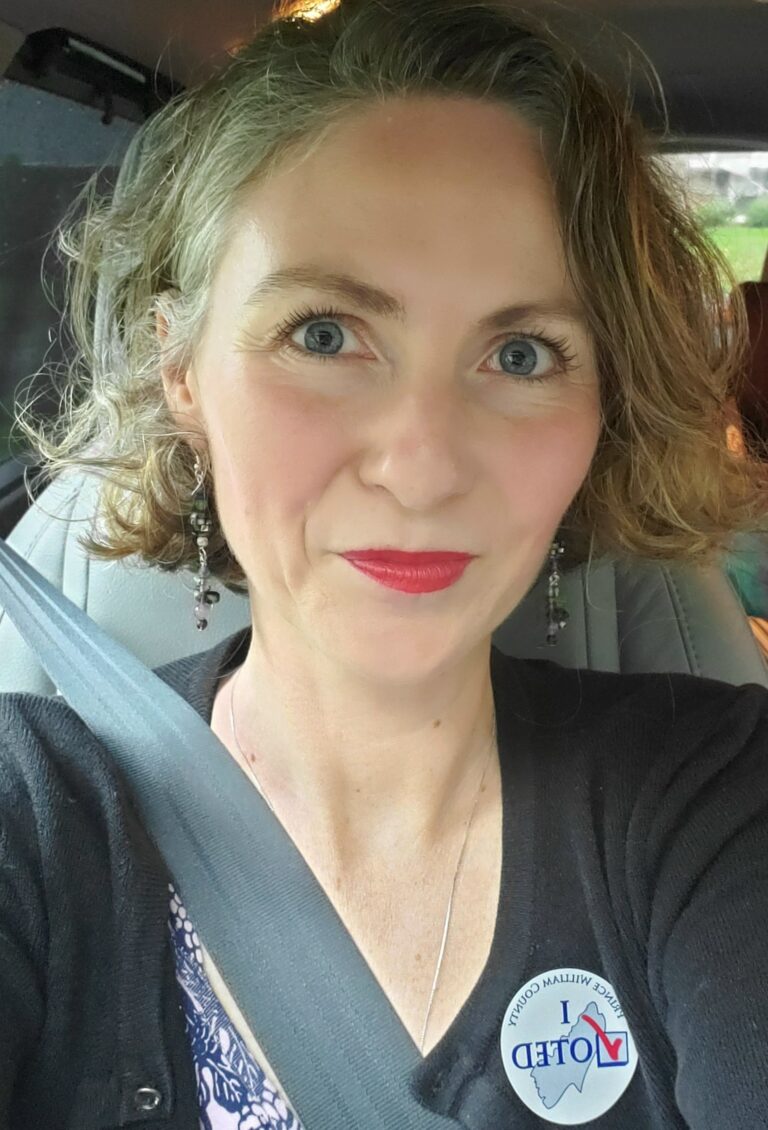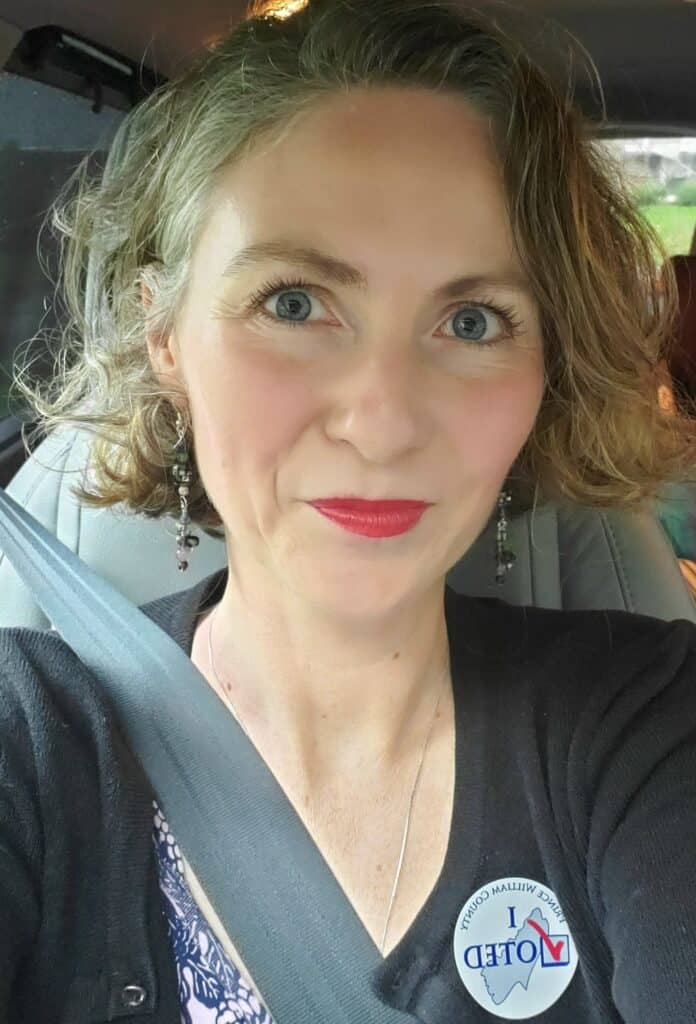 Jump to:
Is my lipstick toxic?
The skin on your lips is very absorbent and underneath it is a sensitive mucous membrane. There is no hair or sweat glands to defend your lips. Not only are they absorbent, but they are of course, the entrance way to your mouth.
While the news stories about women eating so many "pounds" of lipstick in their lifetime are a little exaggerated, the fact is that some amount of lipstick will be ingested.
Whether you are struggling with hormonal imbalance, auto-immune disorders, infertiltiy, cancer, or you just want to eliminate toxins in your life- starting with lipstick is a good idea.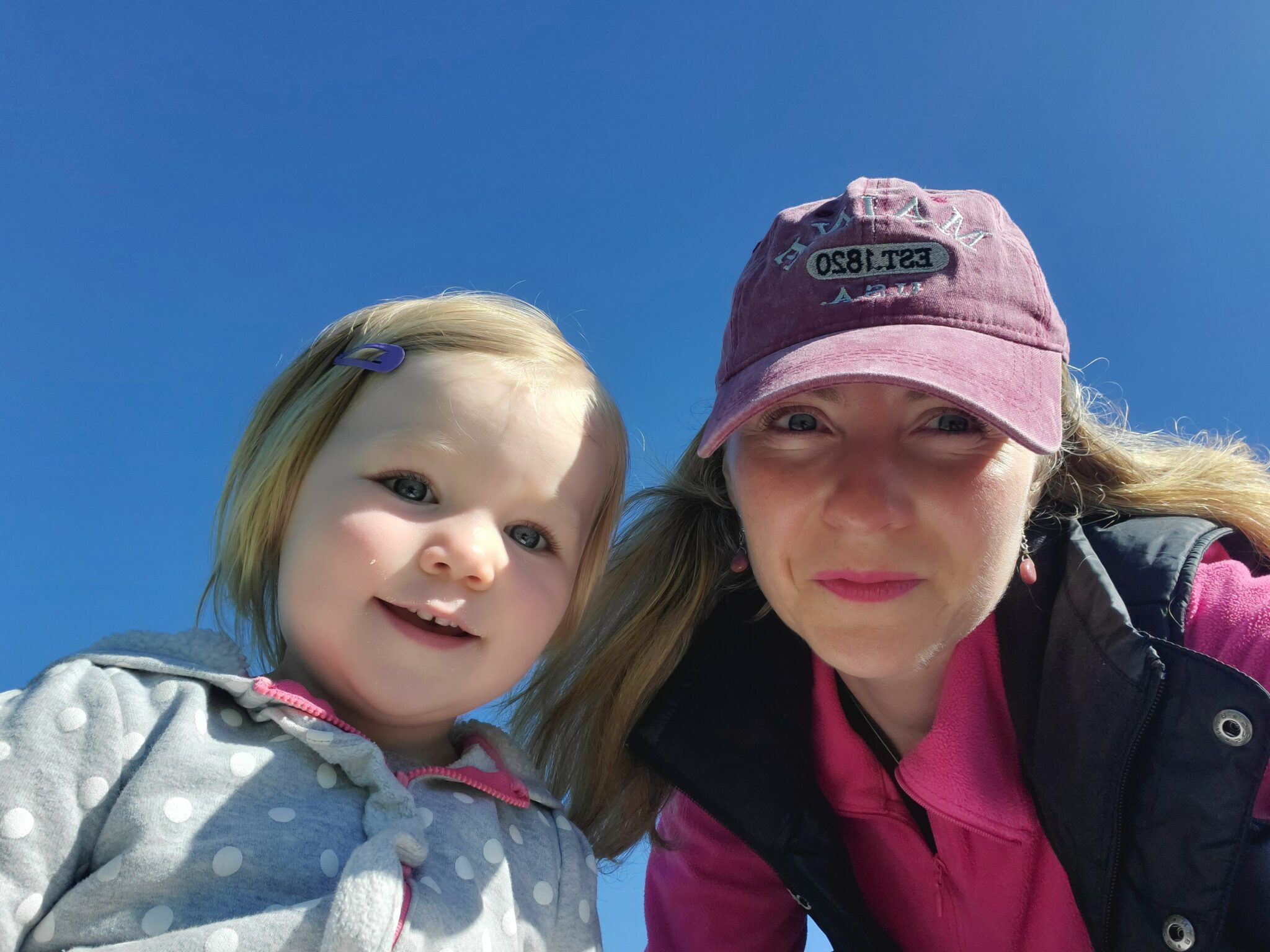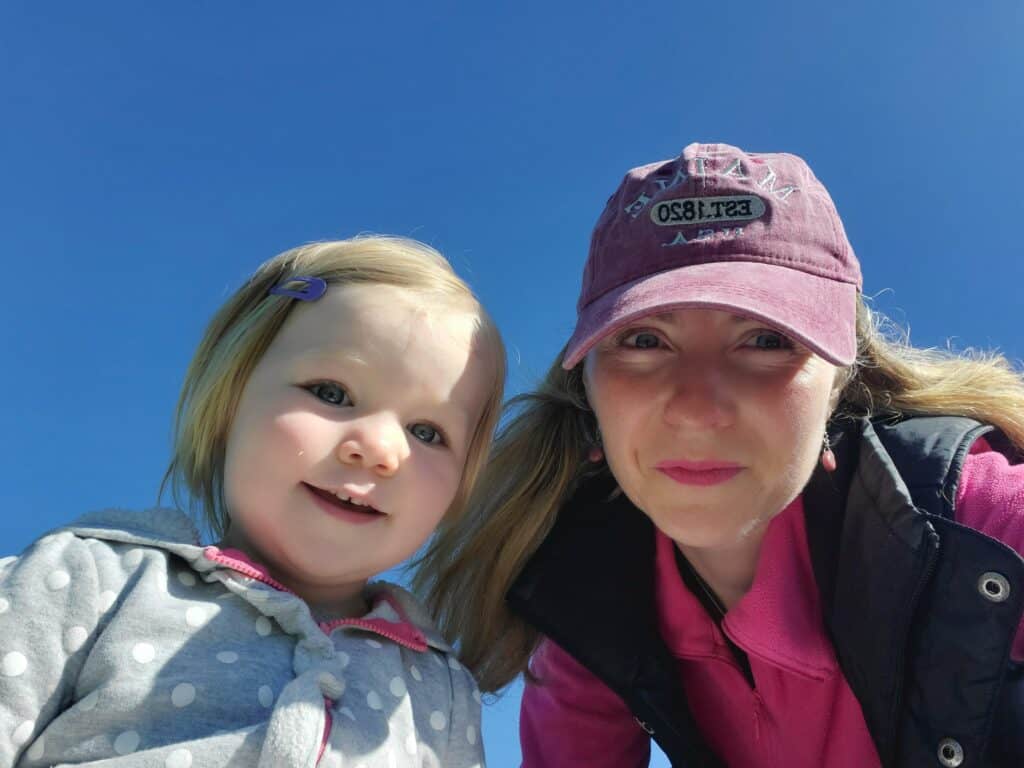 The gross ingredients in conventional lipstick
HEAVY METALS IN LIPSTICK
An independent study showed 60% of lipsticks contained lead. The FDA followed up with their own assessment and also found lead in most lipsticks. In addition to lead, other heavy metals of concern found in lipsticks are cadmium and chromium.
Heavy metals are naturally occurring, but are also bioaccumulative, meaning they build up in your body over time. Most of the time, heavy metals are present in color cosmetics through unintentional contamination. The metals can attach themselves to the ingredients being sourced from the earth and end up in your makeup.
This is a larger problem with make-up that uses natural earth-based minerals than synthetic colorants, but all color make-up can have contamination.
There is no established safe level of lead in the body, but exposures will happen from make-up, food, supplements, and water. Heavy metal exposure is linked to impaired menstrual cycles, delays to conception, hormonal changes, and pregnancy outcomes. Heavy metal toxicity can eventually lead to cancer, or muscular, physical, and nuerological degenerative diseases like Parkinson's.
For this reason I prefer to use color make-up and lipstick that has gone through additional testing for heavy metals.
PHTHALATES IN LIPSICK
Many conventional and drug store brand lipsticks contain "fragrance" in them. Fragrance is a concern in personal care products and makeup because it is considered a trade secret, so companies don't have to disclose to the consumer what makes up a fragrance.
Usually, fragrance is a synthetic concoction that includes phthalates.
Phthalates are endocrine disruptors that are linked to decreased fertility in men and women, miscarriage, and pregnancy complications. They are also linked to cancer and to intellectual and emotional developmental complications in children. Bad news, y'all. If you see "fragrance" in anything, run away fast.
PARABENS IN LIPSTICK

So, we need preservatives in our make-up to make sure it doesn't go rancid and grow bacteria (yuck on a lipstick, huh?). But the preservatives we absolutely want to avoid when trying to conceive are parabens!
Parabens are found in all sorts of sneaky places like foods, personal care items, and pharmaceuticals. They act as endocrine disruptors and have been linked to diminished ovarian reserve. In other words, they AGE YOUR EGGS.
Only buy personal care products (and lipsticks!) that state they are "paraben free" and avoid ingredients such as methylparaben, ethylparaben, propylparaben, butylparaben, and other ingredients ending in -paraben..
RETINOL PALMITATE/RETINOL IN LIPSTICK
The retinol anti-aging fad knows no bounds, and there are even "anti-aging" lipsticks on the market that include this dubious ingredient. Retinol palmitate and Retinol are synthetic forms of Vitamin A. Sounds okay, right? But no.
When even dermatologists and WebMD are angry about retinol in lipsticks, you know you need to avoid it.
Basically, retinol is probably okay when used at night, in the dark, and washed off immediately (as long as you aren't trying to conceive or pregnant). BUT, lipstick is in the daytime. Retinol basically speeds up your cell turnover- great for anti-aging, but NOT great for sun exposure. The potential threat is cancer- fast cell turnover + sun exposure could equal fast metastasization.
The skin on our lips is already to thin and sensitive and an area where skin cancers can grow quickly. This is not a place for retinol.
Okay, okay, enough on cancer. Back to fertility. Pregnant women are discouraged from using topical retinol to prevent birth defects to the baby. There are serious risks to oral retinoids in pregnancy, and doctors across the world tell women not to use them topically in pregnancy either.
You don't want to be using them while trying to conceive, or when pregnant.
This post contains affiliate links which at no cost to you provide me with some small change to help keep this blog running! If you decide to buy something I recommend, please consider clicking through one of my links to help support this blog and my family! Thank you!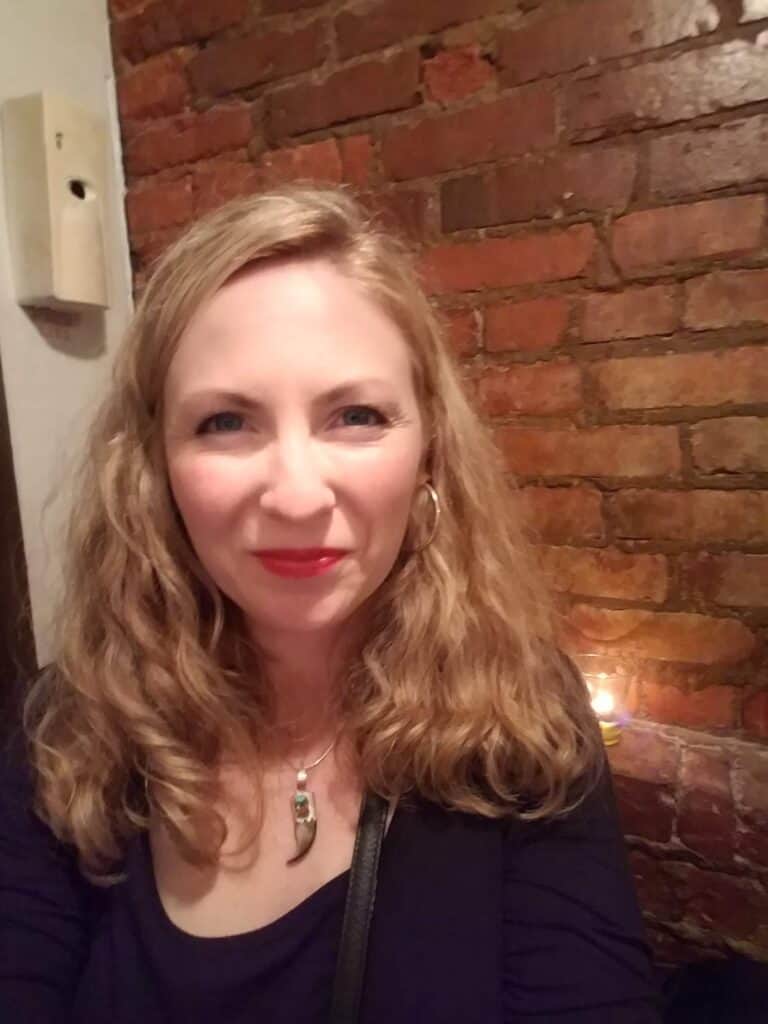 Lipstick and the Plastic Crisis
The plastic crisis facing our planet and oceans is, honestly, terrifying. I feel that every small step we can make to reduce our plastic consumption and waste is worth it. As a family, we try to make choices that lead us towards a more zero-waste lifestyle.
Traditional lipstick comes in aluminum or plastic tubing. Mostly it is non-recyclable, although sometimes if you are lucky the companies package it in a way so you can at least recycle an outer plastic tube. If we want to rescue our planet from the plastic crisis, we can't depend on recycling.
I know that buying lipstick in a recyclable FSC certified paper tube, or in a refillable stainless container may feel like a small change. But not only are you reducing plastic waste, you are also supporting the companies that are dedicated to making sustainable packaging. Vote with your money!
Read more about our zero-waste journey as a family here!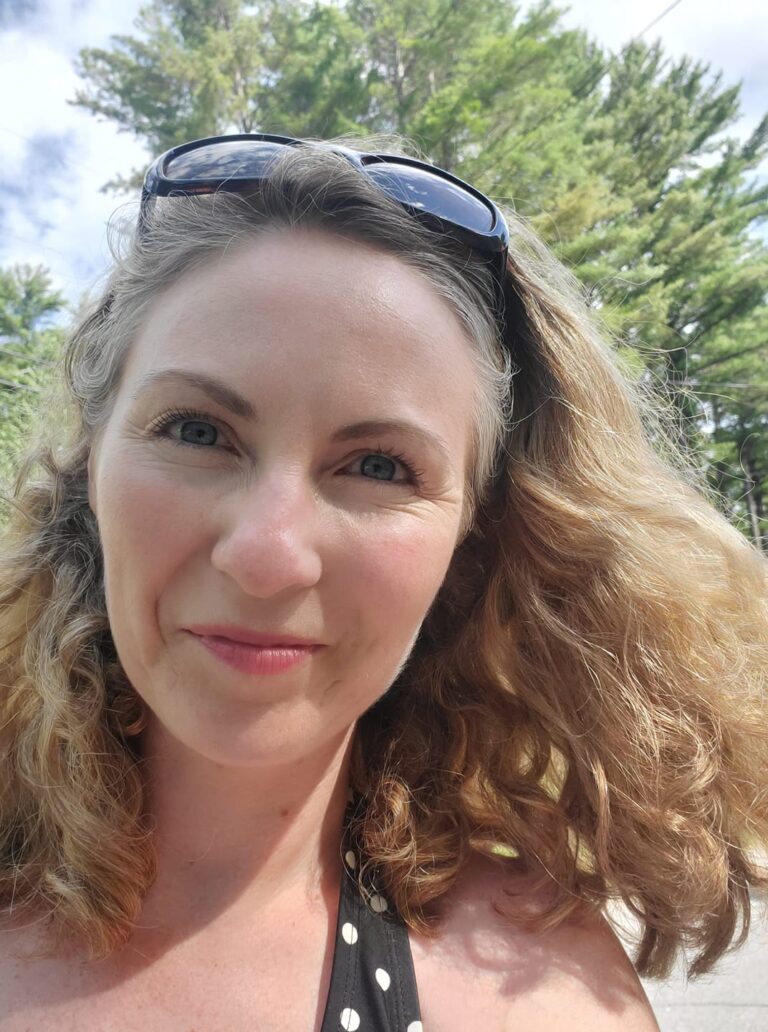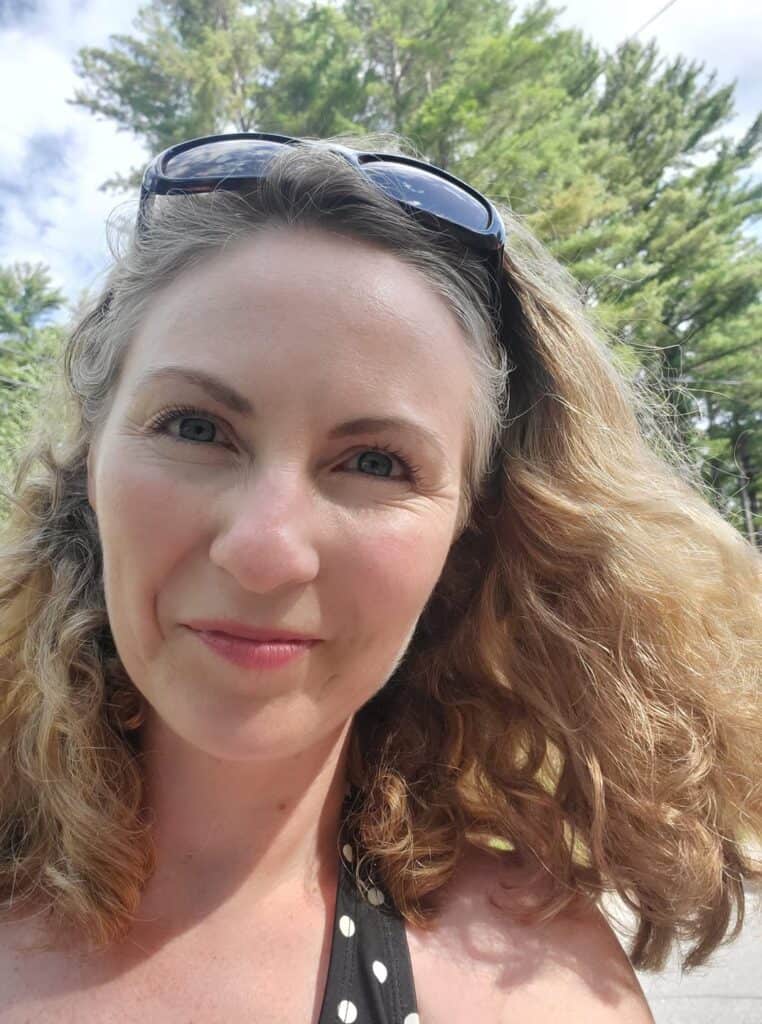 Zero-Waste Lipstick & Sustainably Packaged Lipgloss Brands
These brands are going the extra mile by not only making non-toxic lipstick, lipglosses, and lipbalms, but also by packaging them in sustainable materials. Some are truly zero-waste, with refillables, and some are ALMOST zero-waste with recyclable glass containers or FSC certified paper tubes. Honestly, I am personally happy to support any brand that is working hard at reducing their plastic footprint AND avoid toxic chemicals!
Here are zero-waste and sustainably packaged lipstick, lipgloss, and lip balm brands, starting with my favorites!
Beautycounter is one of my all time favorite make-up companies because they are dedicated to sustainability, have high quality products, and triple test for heavy metal contamination. They also advocate for more stringent regulation of the beauty industry, because we shouldn't have to wonder if there are cancer-causing ingredients in our lipstick. Their limited edition Give 'Em Lip Color Intense Lipstick is packaged in an FSC-certified paper tube, and they state their packaging reduces the environmental impact of each tube by 83%. I ADORE the shades the Fuschia is Clean, and Beautycounter Red. Currently my top two favorite lipstick shades. And they LAST ALL DAY. It's nuts.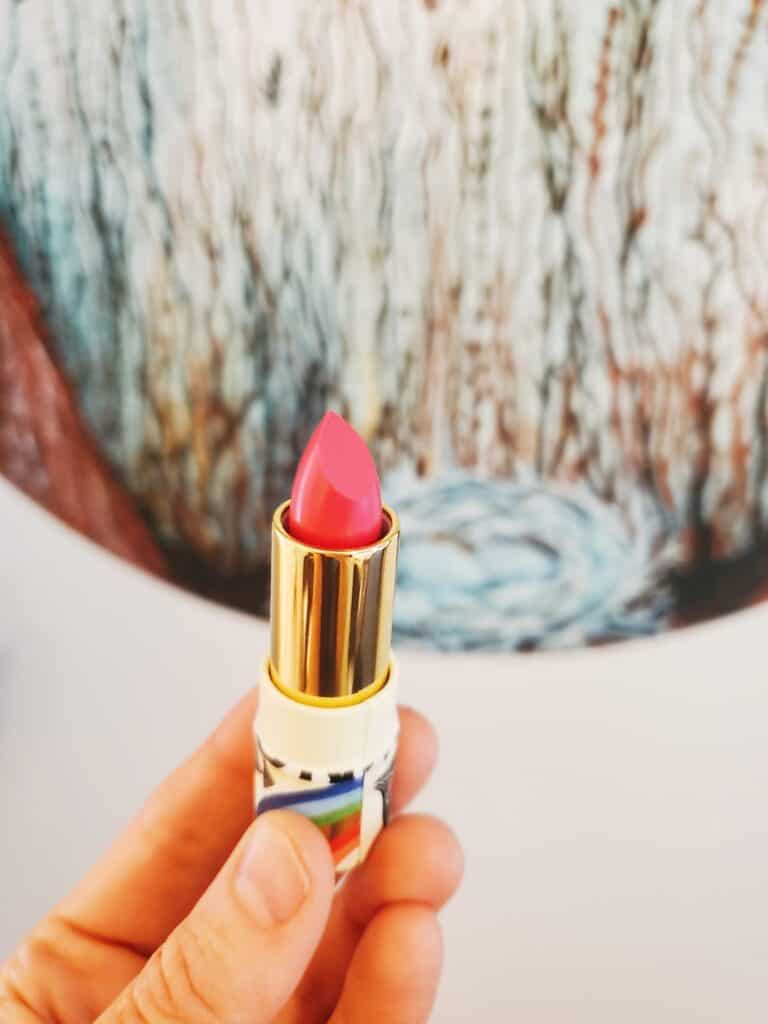 Crunchi has done a great job with these consciously packaged, natural looking moisturizing lipsticks. They use minimal plastic, and have a paperboard bottom and recyclable paperboard top. All Crunchi packages are hand wrapped in eco-friendly recyclable, and biodegradable wrap paper for shipment.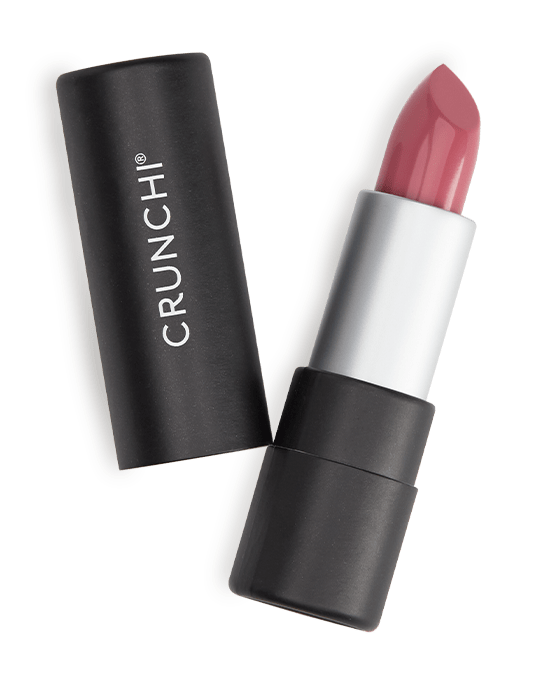 This moisturizing lipgloss is lovely, and made with organic coconut, sunflower, and jojoba oils. The best part is that it is packaged in a recyclable glass tube with 100% BPA free/Phthalate free plastic cap and wand.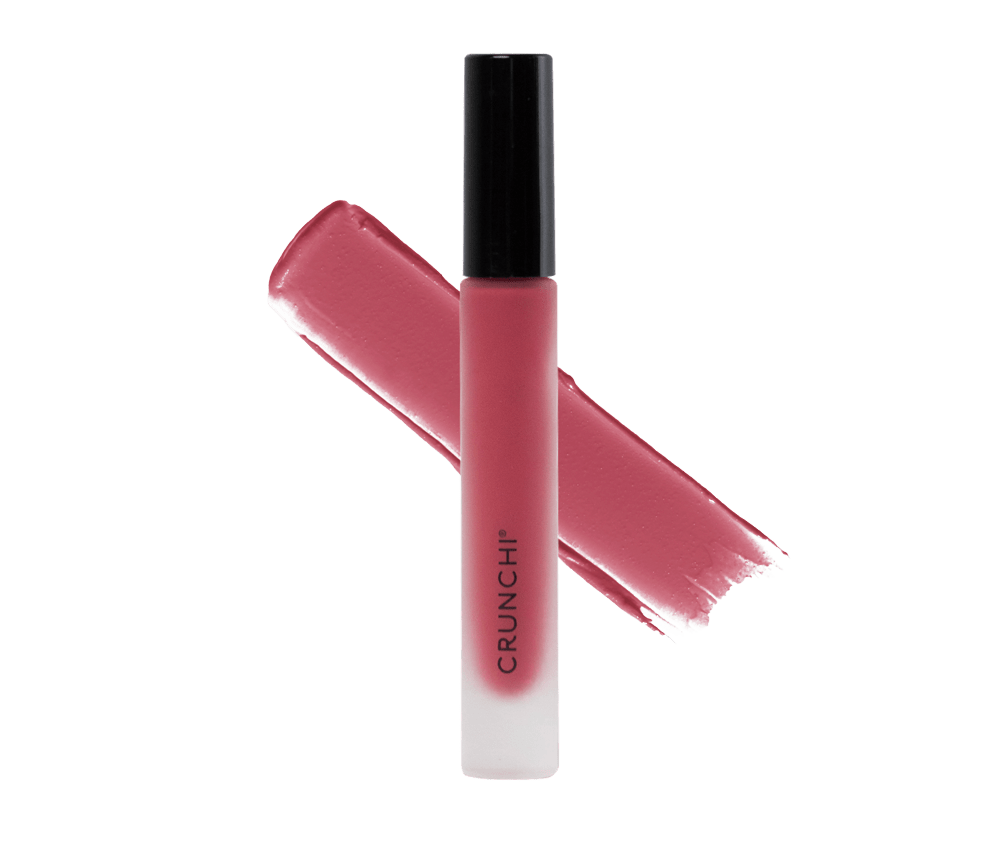 An ultra hydrating zero waste lip balm, this packaging is completely plastic free, and the paperboard is compostable or recyclable.
Grab it at my favorite zero waste shop Eco Roots!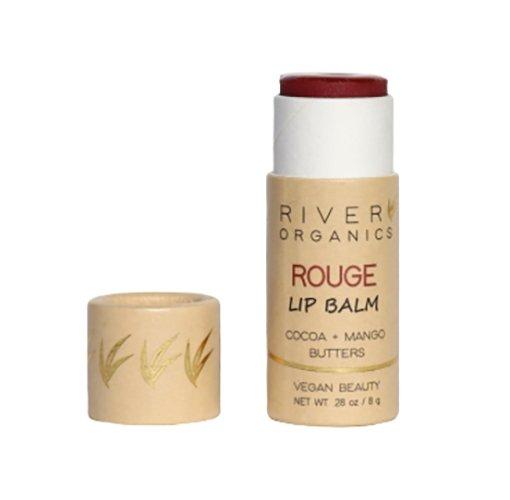 Kjaer Weis is a non-toxic beauty company that is dedicated to sustainability. They have a refill system for almost all of their products! If it isn't refillable it is recyclable and compostable.
Their zero-waste lip products:
Shop Kjaer Weis and the refills at Credo Beauty.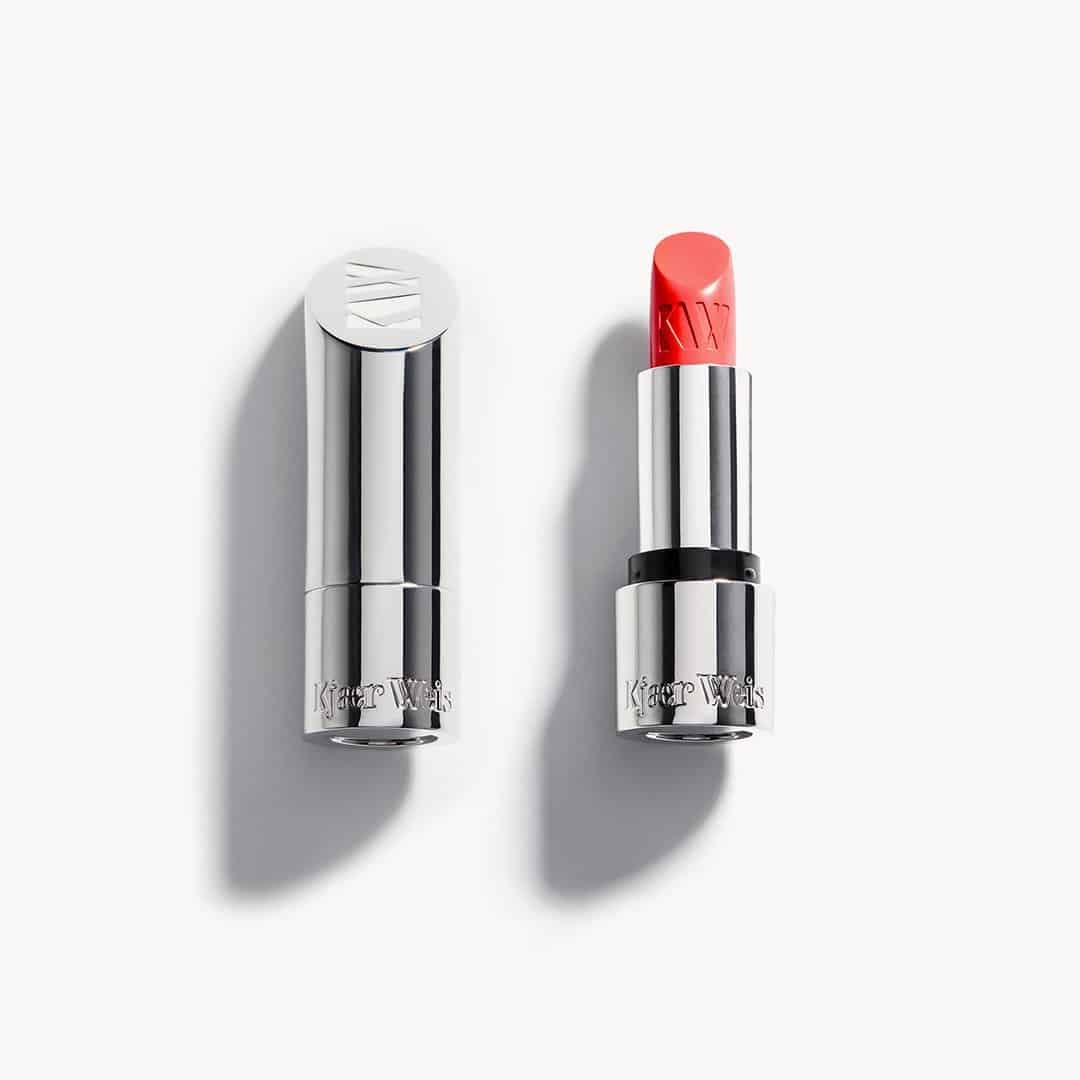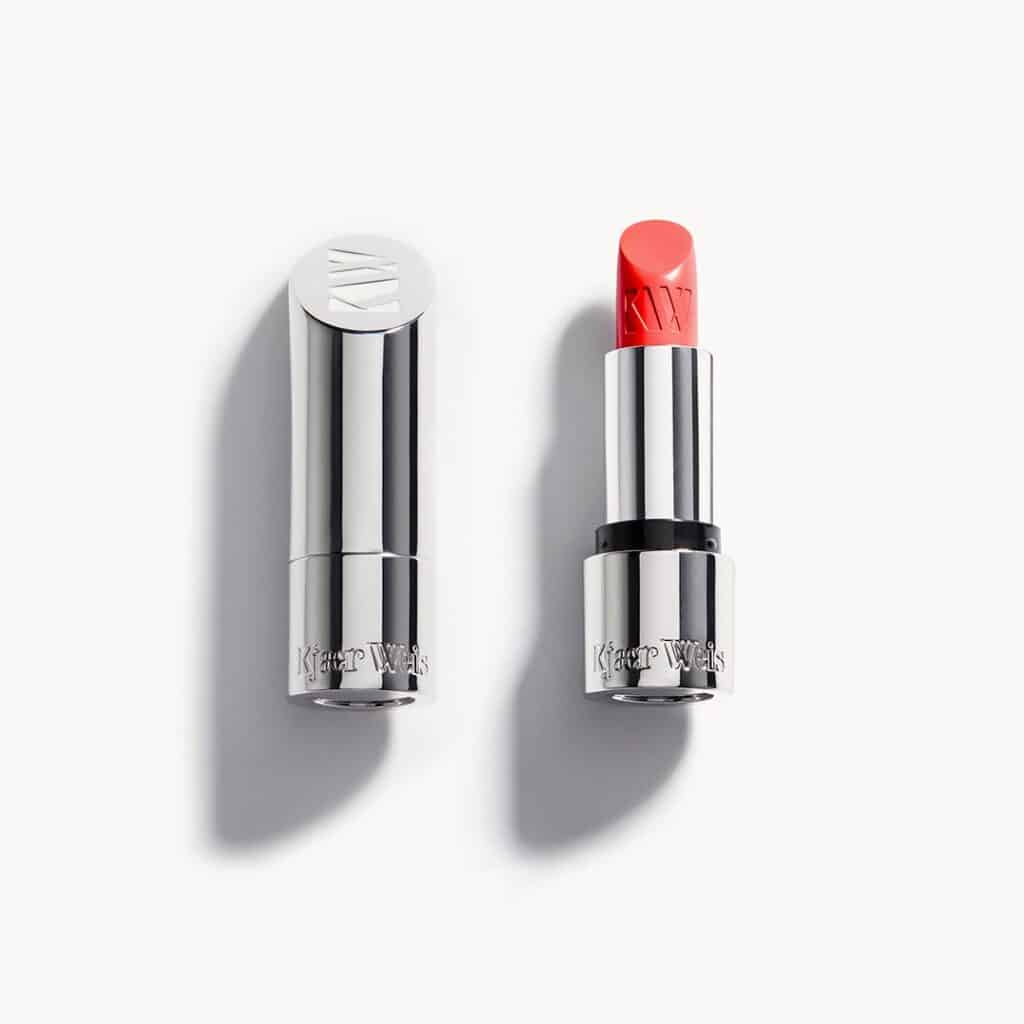 Noyah Lipstick is non-toxic and the tubes are made with eco-friendly bamboo that reduces plastic waste by up to 60%.
Grab it on Amazon.
Noyah Food Grade Vanilla Lip Scrub is a lovely food-based scrub made with organic ingredients and packaged in bamboo and glass.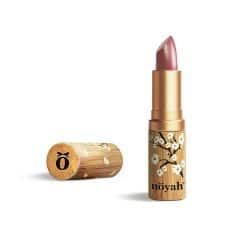 Elate's Apropos Creme Organic Lipstick is made with organic mango and shea butters and comes packaged in a sustainably sourced bamboo tube with recyclable plastic insert and aluminum wrap.
Grab it at Earth Hero Zero Waste shop.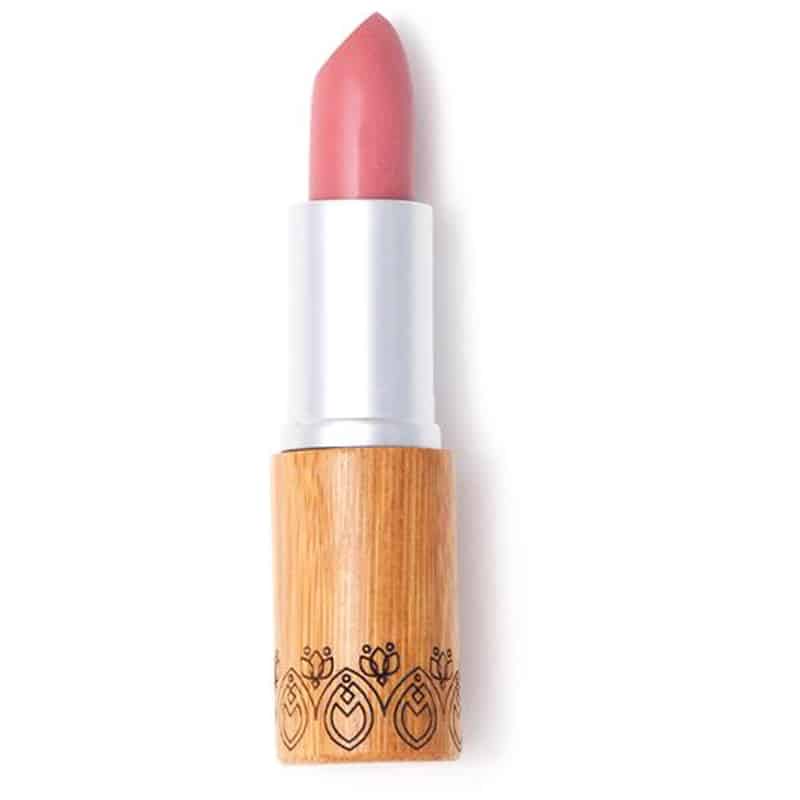 Called the World's First Zero Waste Crayon, this lip crayon is truly zero waste! Made with elderberry, hemp, and plum oil, this lip crayon is tube and cap free and wrapped in paper. They send a recyclable carrying case with it, made from recycled trash by a women's cooperative in Bali. You can use it on lips, and eyelids and cheeks! Just like a crayon, you tear the paper down as you use it.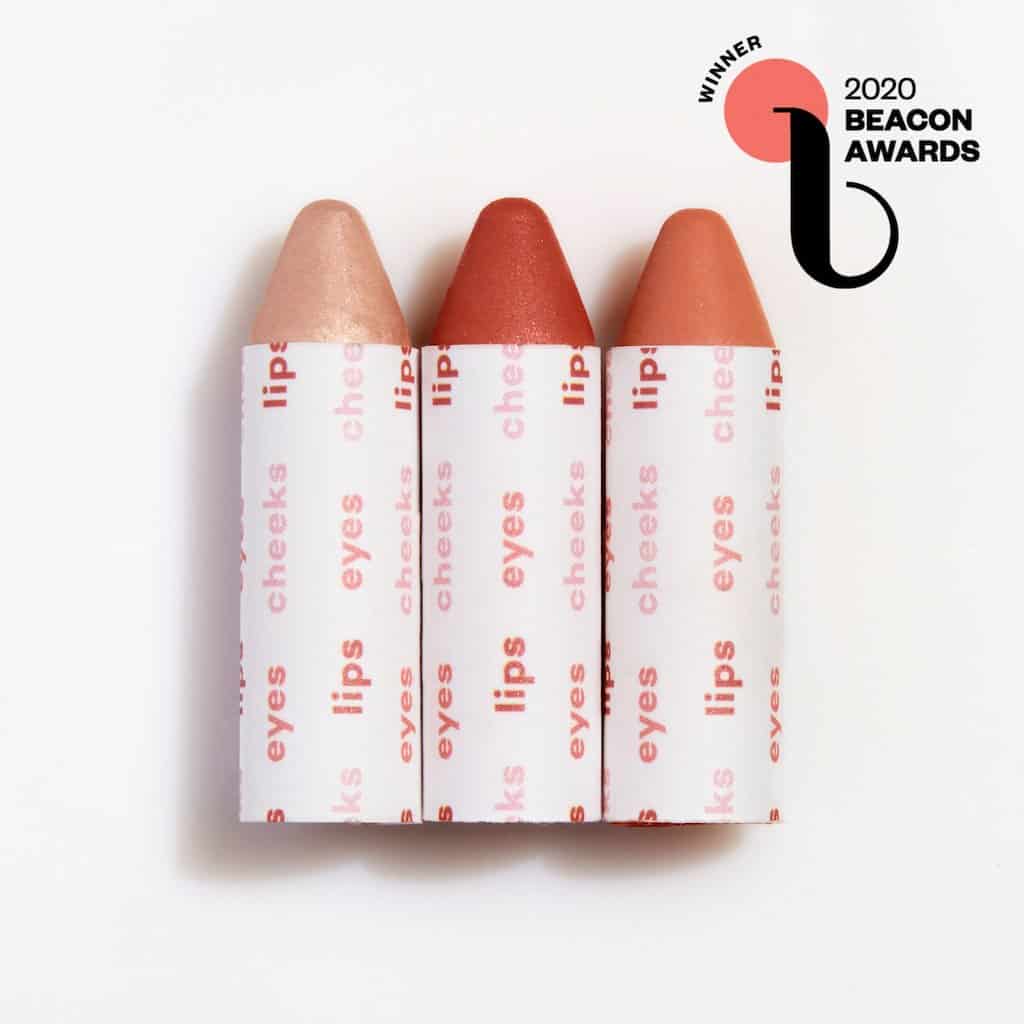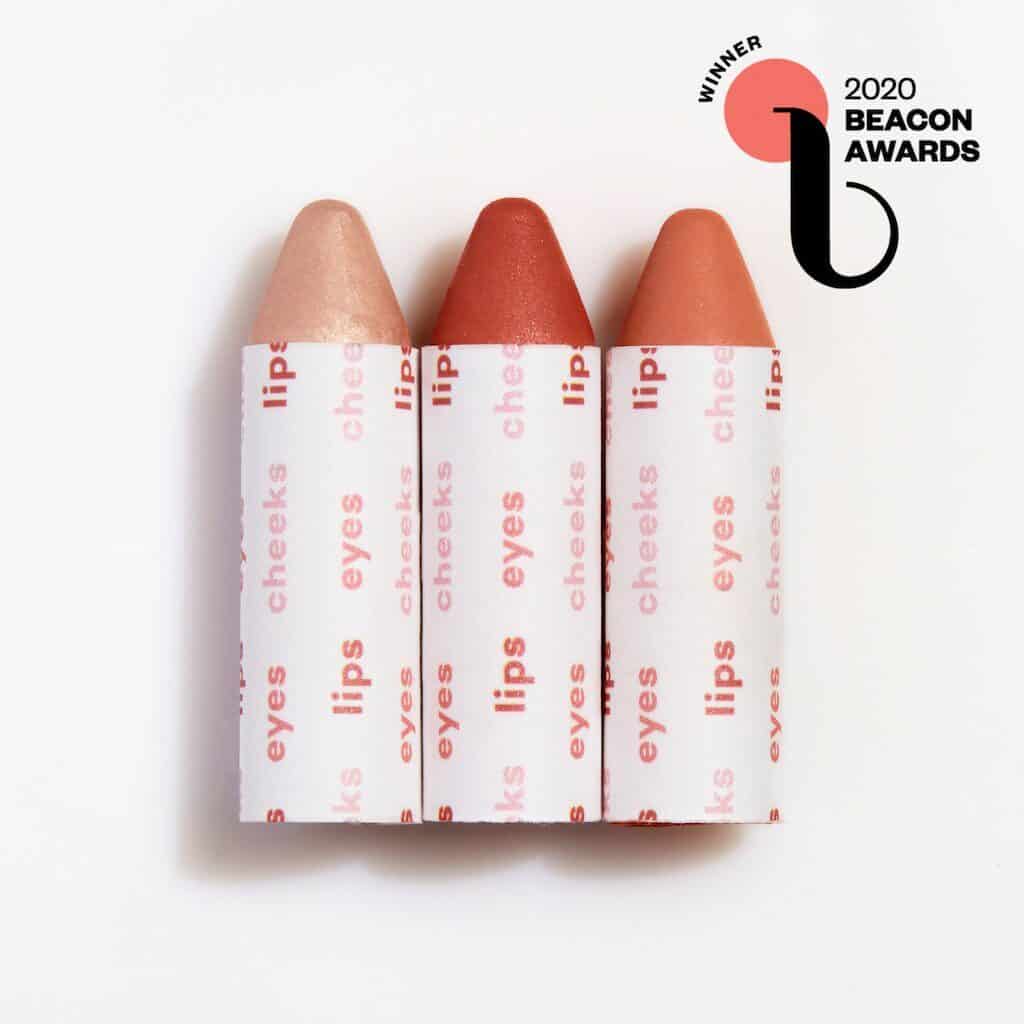 More Zero Waste & Sustainably Packaged Lipsticks, Lip Stains, and Lip Colors
I love what these small business are doing!
Do you already use non-toxic lipstick? Are you ready to switch to a sustainably packaged lipstick? What brands am I missing? Leave a comment and let me know!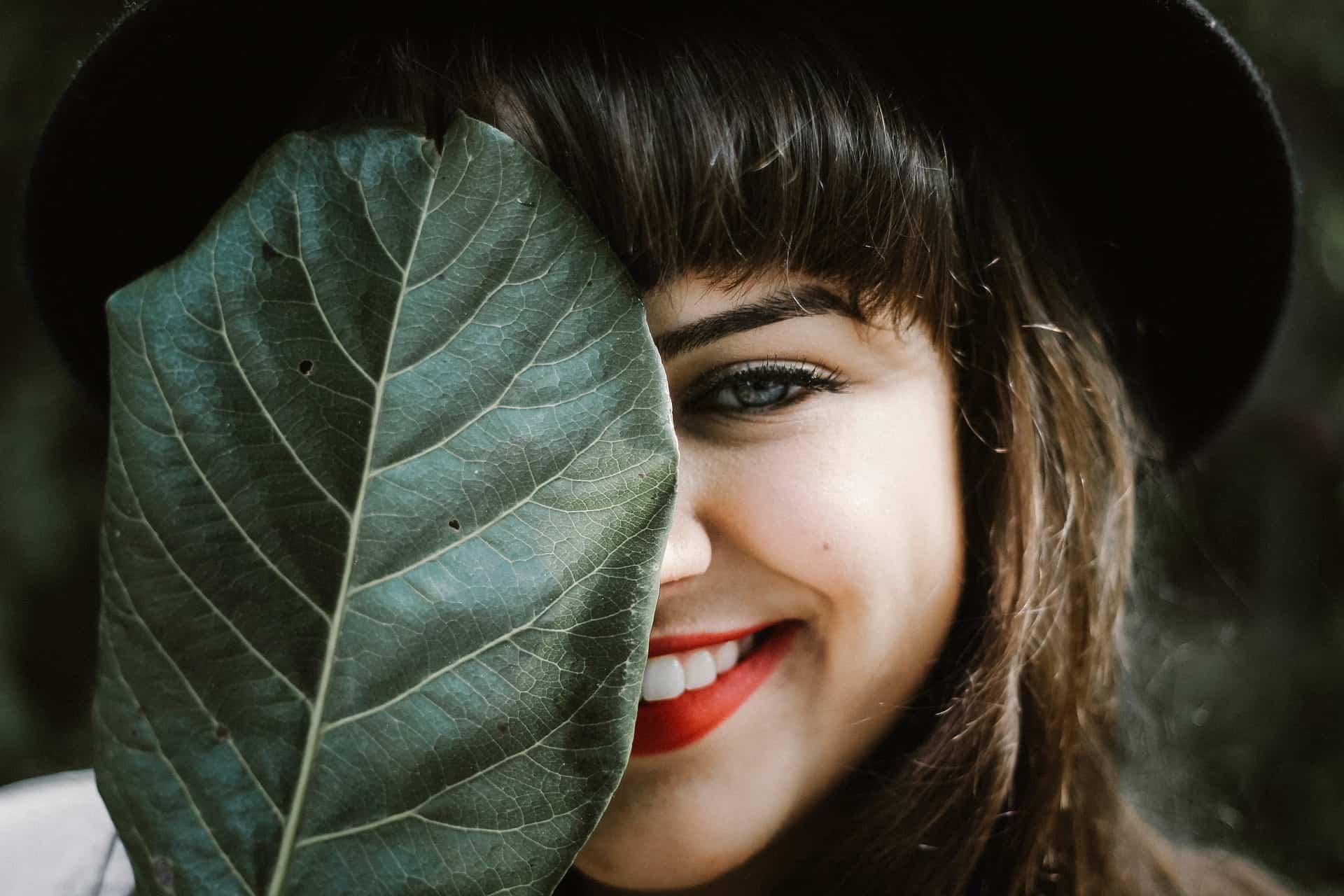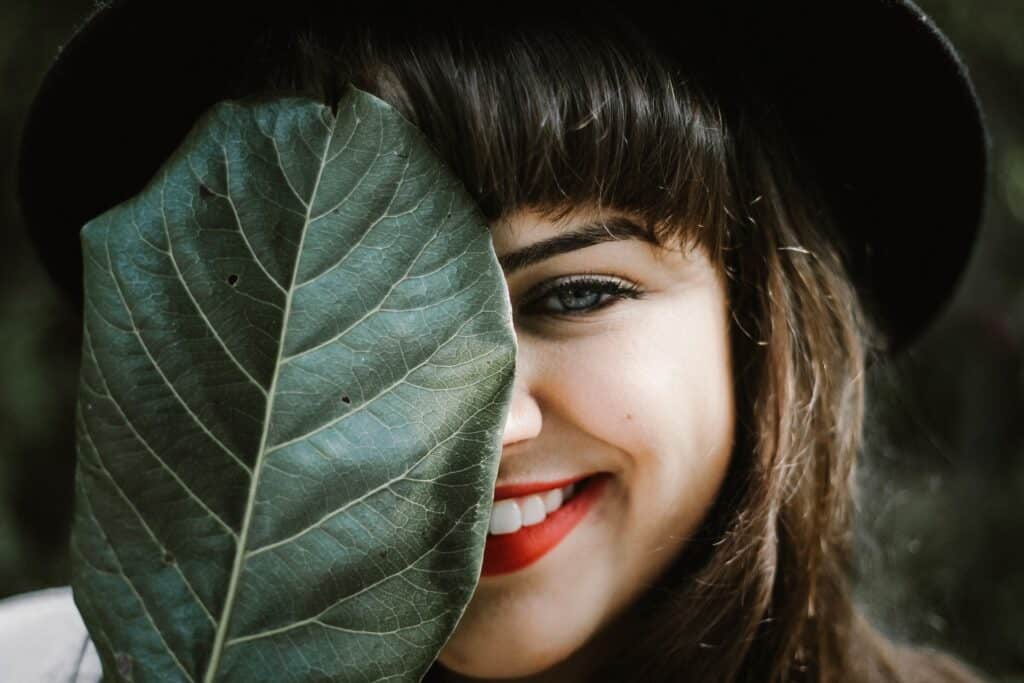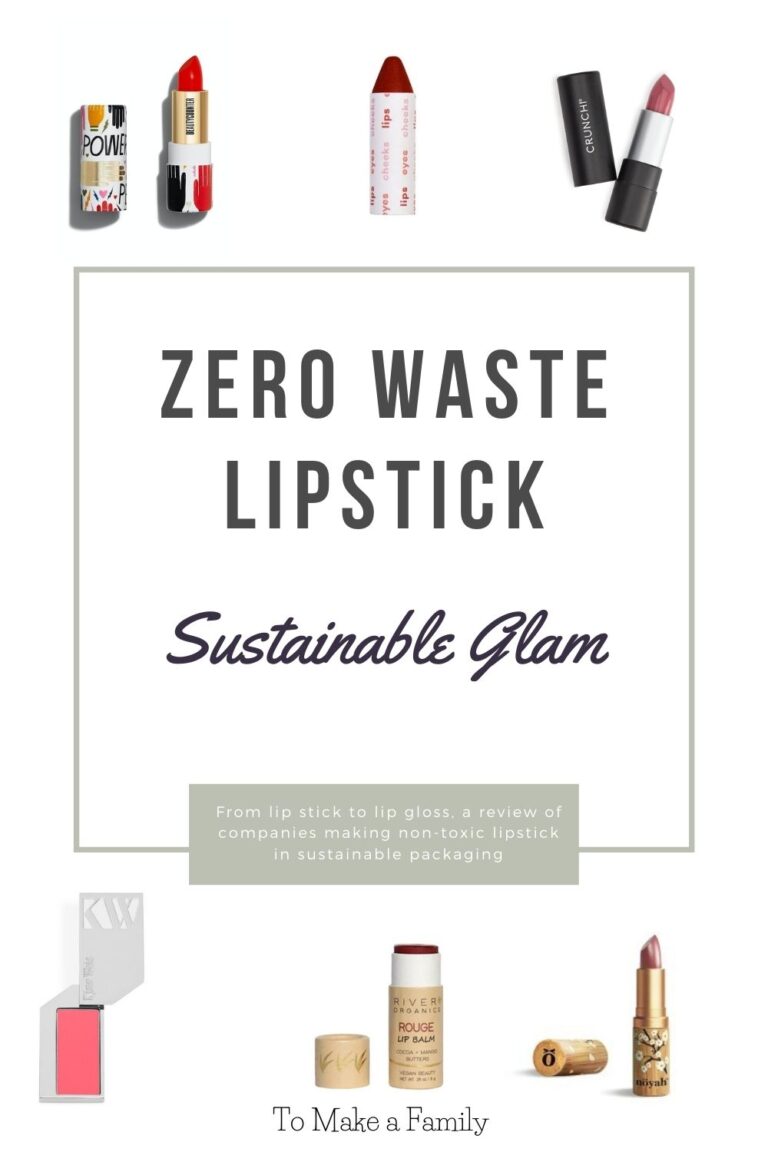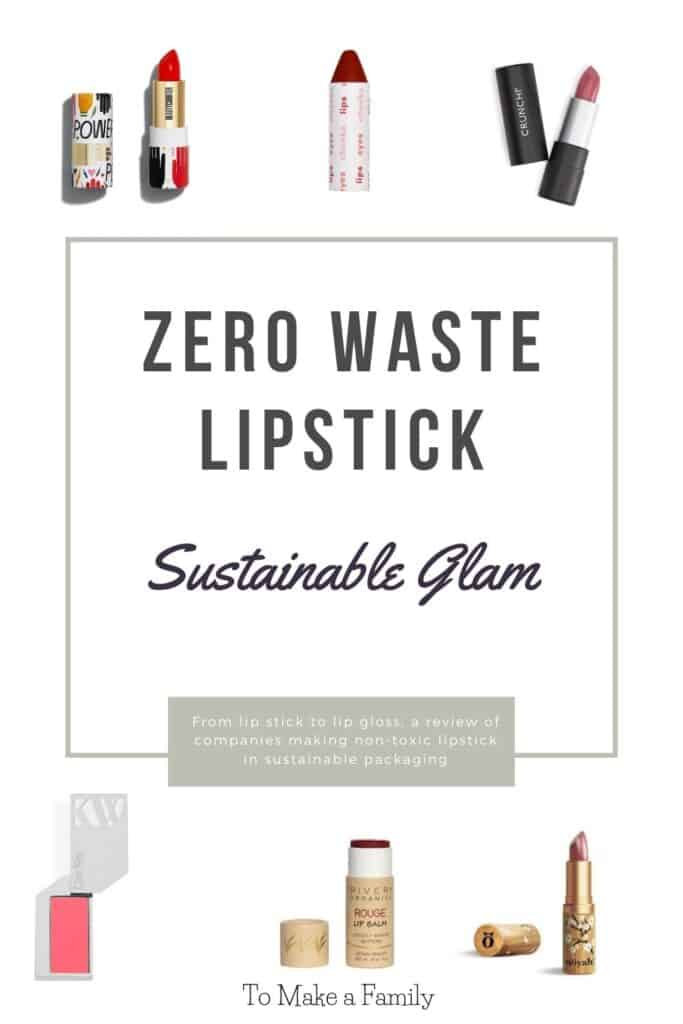 Anna Rapp has a Masters in Business Administration and another Masters in Public Policy and Administration. But, she quit her cool policy job out of a desire to be home with two miracle children she had after infertility. Now she blogs at To Make a Mommy about fertility and at To Make a Family about green living, healthy recipes, and gentle parenting. She lives in Virginia with her husband and two kids!